Part of a Spanish company with a seventy year history, Andrea Candela offers modern styles paired with old world craftsmanship. Their designs combine sterling silver and 18k gold with colored gemstones for a luxurious look.

Founded by two brothers, Gabriel & Co. are artisans passionate about celebrating love and life's relationships. Their extensive line is a blend of classic and fashion-forward design.

LeVian has been creating exciting and ground-breaking designs for over 500 years. Yummy trends like Chocolate Diamonds and Strawberry Gold make LeVian jewelry a favorite of celebrities and a red carpet staple.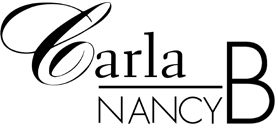 For nearly 50 years, Carla Corporation has been creating gorgeous gold jewelry and gemstone jewelry. From simply elegant earrings to inventive styles in rings and bracelets, Carla is a fabulous fashion find!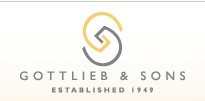 Anyone with a feel for fashion and an eye for quality will love the designs by Gottlieb & Sons. For the past 50 years they have skillfully crafted distinctive, cultured and sophisticated jewelry that will enhance any wardrobe.